Morland Estate opened in January 1961. Its three low-rise and one high-rise tower block was designed by the borough's chief assistant architect
RH
Harrison. When the estate opened it took the number of council homes built in Hackney since World War II past the 4000 mark.
Today Morland Estate, is home to close to 300 people – made up of a diverse community of tenants, leaseholders and private renters. To celebrate the estate's 60th anniversary and help tell the stories of its people, I took these portraits of a dozen families living on the estate during 2021. Each family has shared memories of living here.
This project was funded by Hackney Council.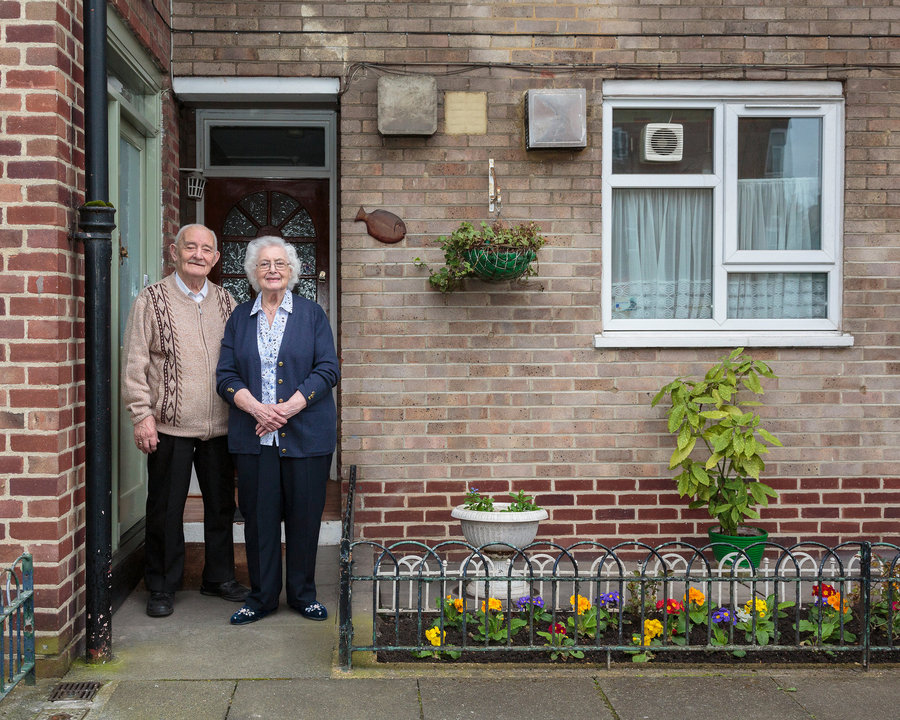 Fred and Joyce.
Arrived on Morland 1974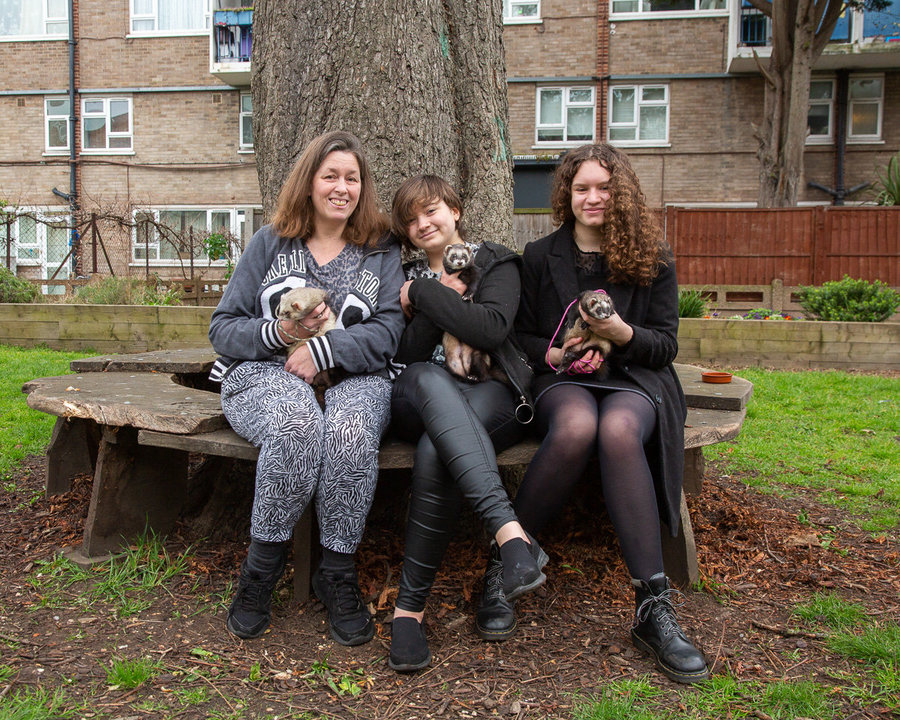 Lynne, Yasmin and Amira with pet ferrets Bailey, Yogi & Cindy.
Born on Morland 1969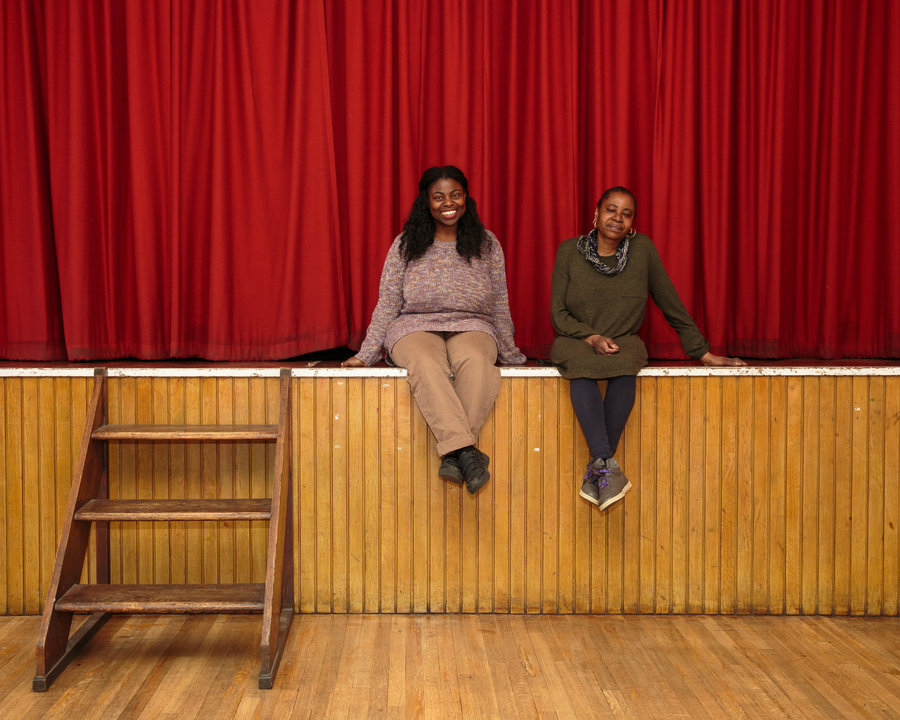 Jennifer and Kathy (Tantrums play group)
Arrived on Morland 1996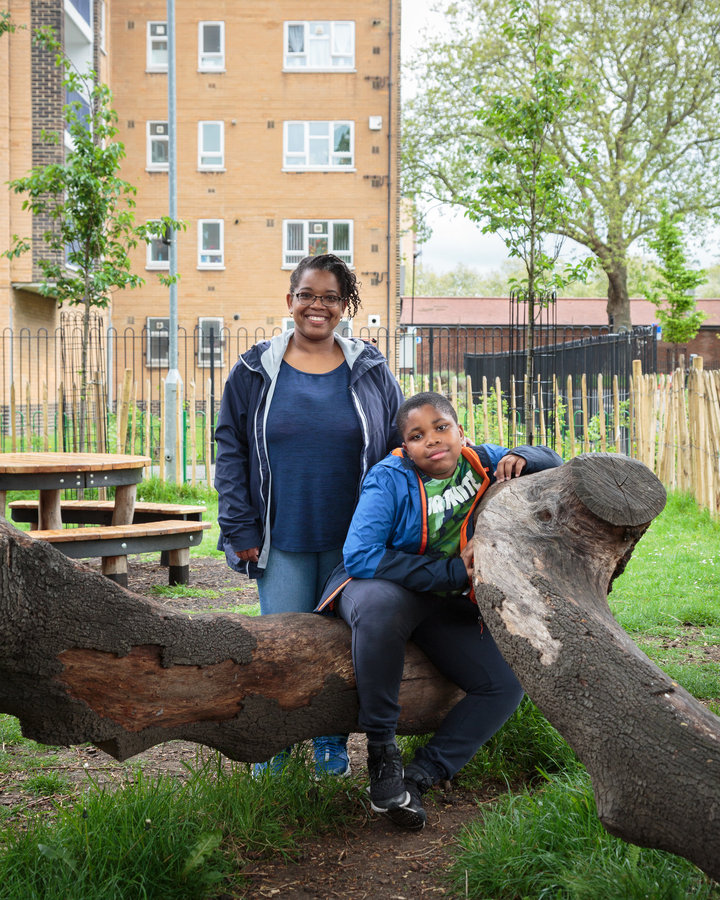 Marcia and Chidumaga
Arrived on Morland 1978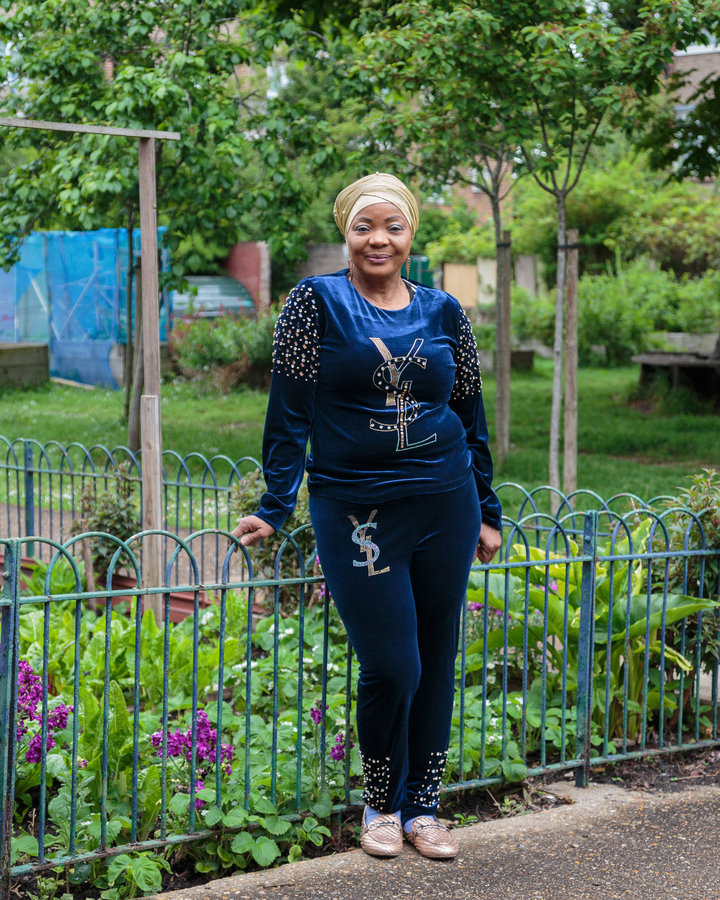 Mabel
Arrived on Morland 1997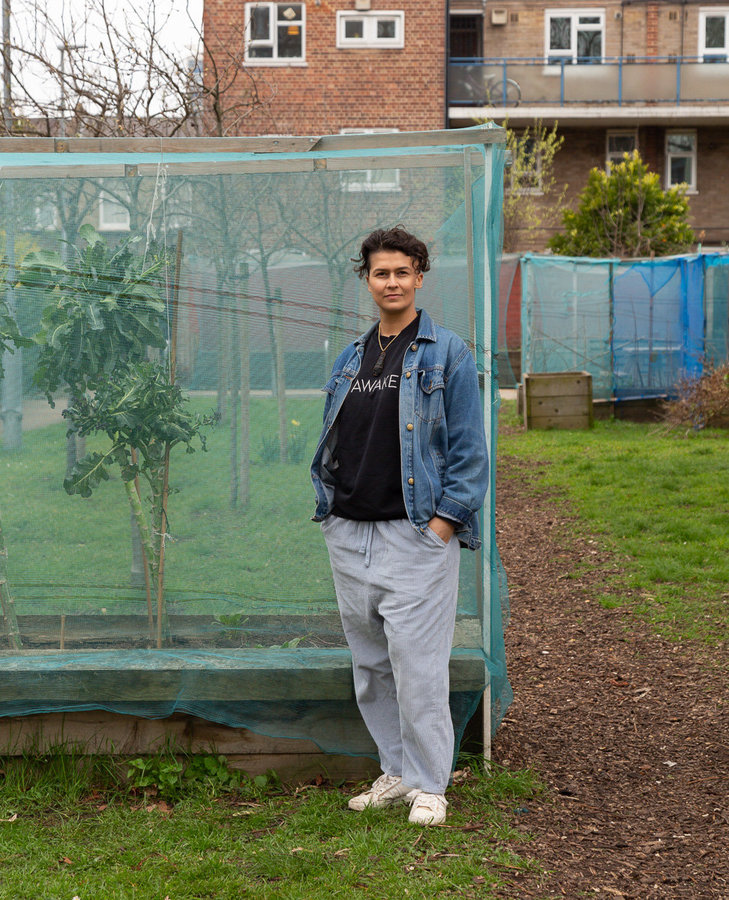 Burcin
Arrived on Morland 2013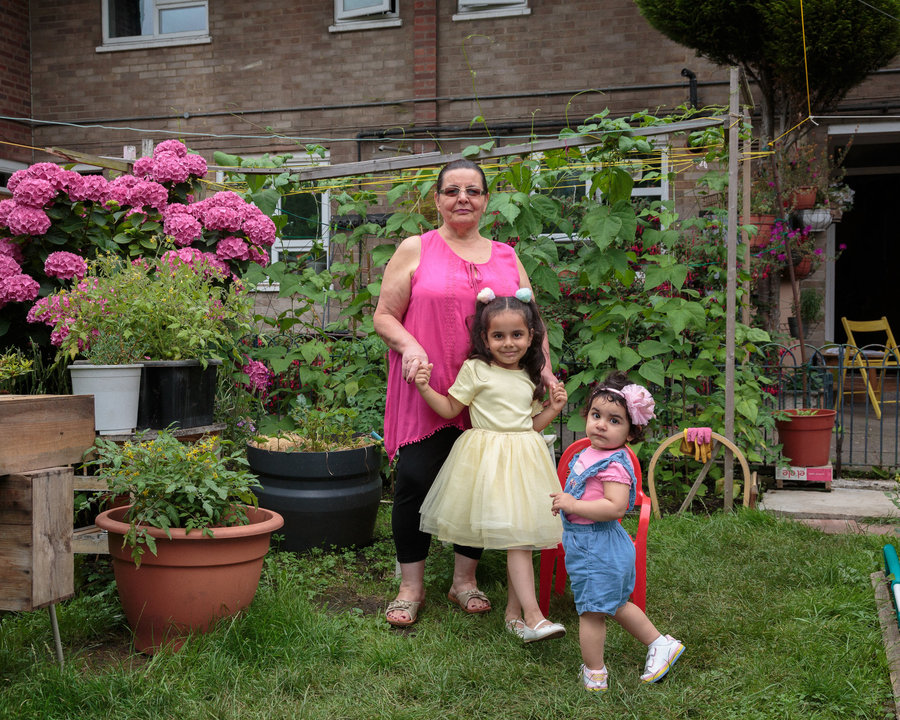 Seher, Seher and Maira
Arrived on Morland 1997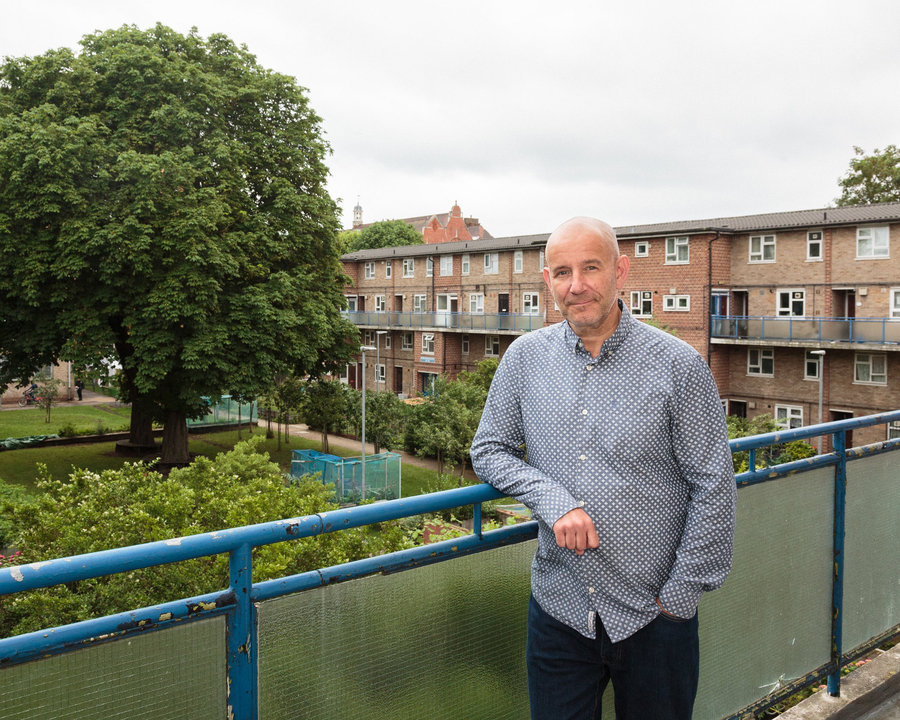 Julian
Arrived on Morland 2010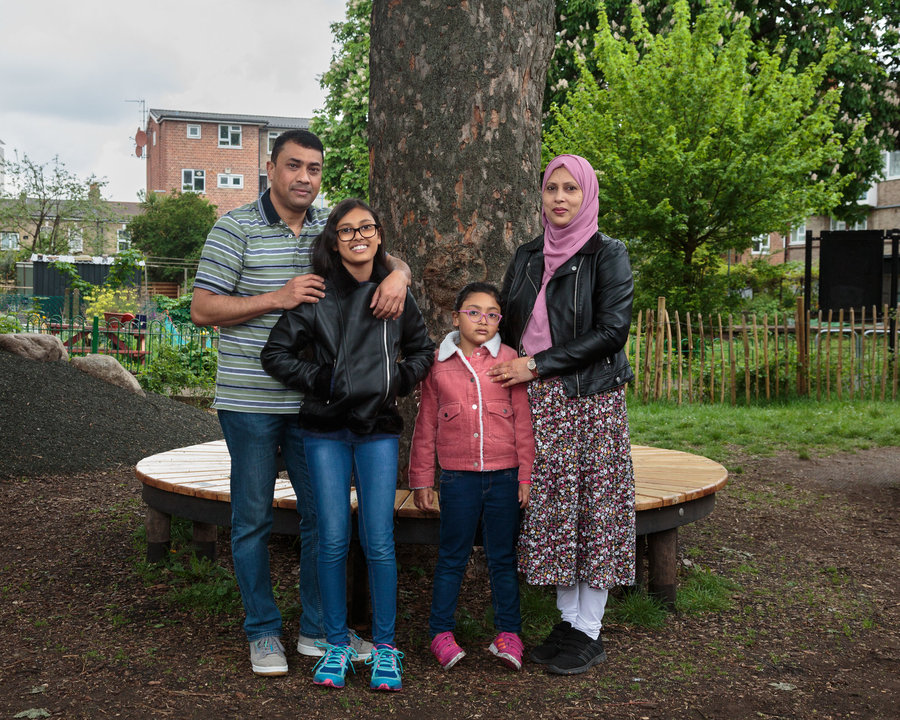 Mortuza, Redema, Gania and Ruhe
Arrived on Morland 2014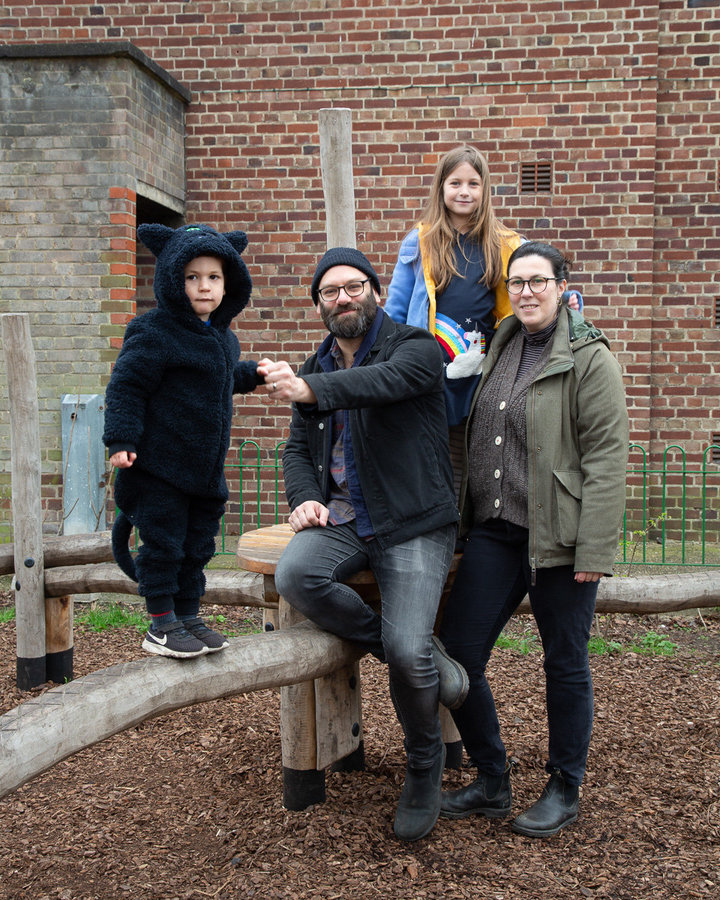 Solly, David, Manu and Rachel
Arrived on Morland 2013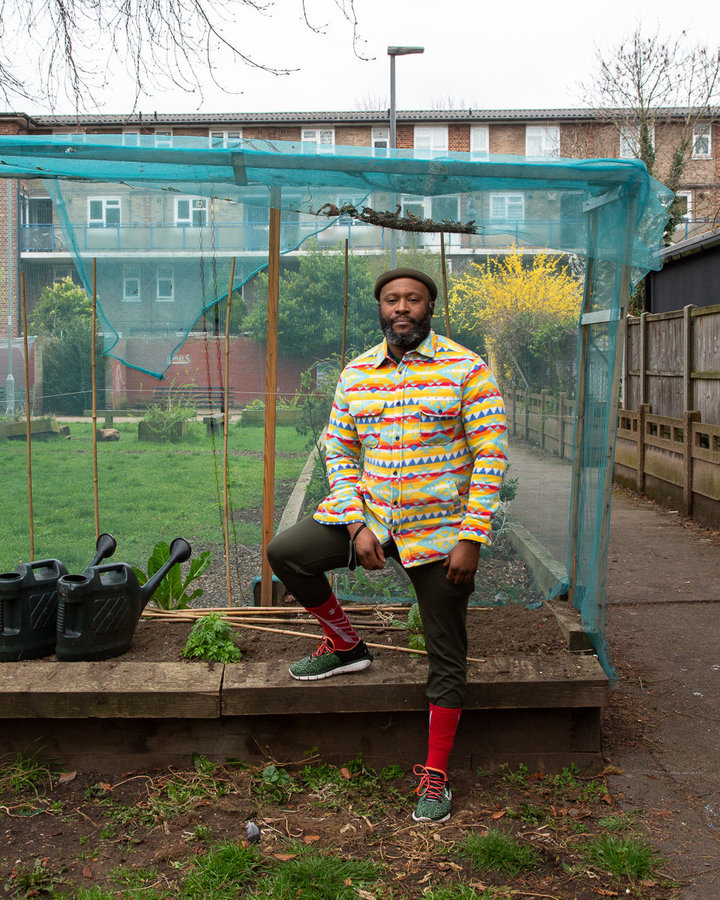 Lindelle
Arrived on Morland 1997
Tony and Maria
Arrived on Morland 1988